Disc. 10% on the entire web code: 10PADELMANIA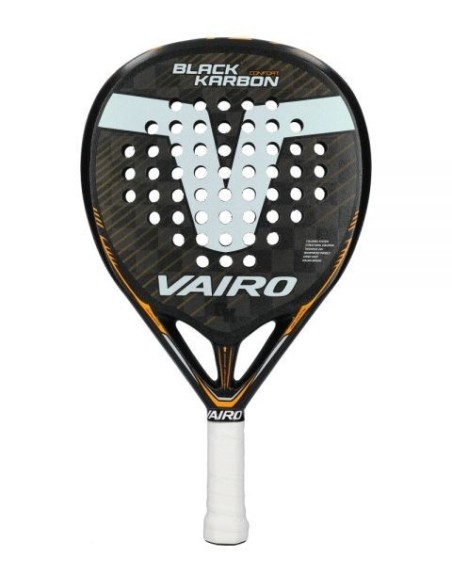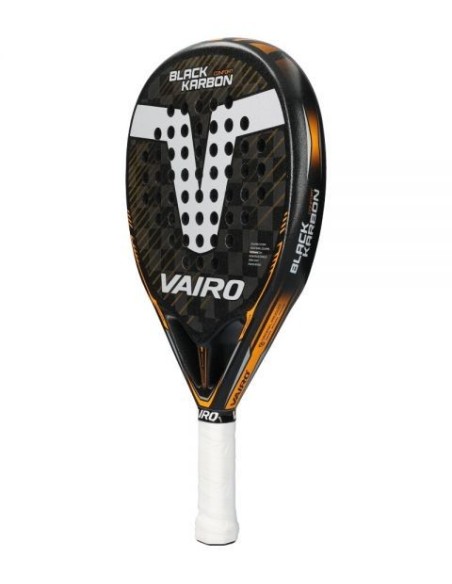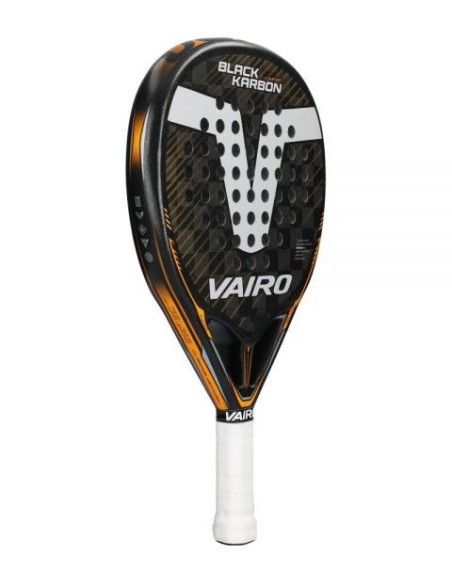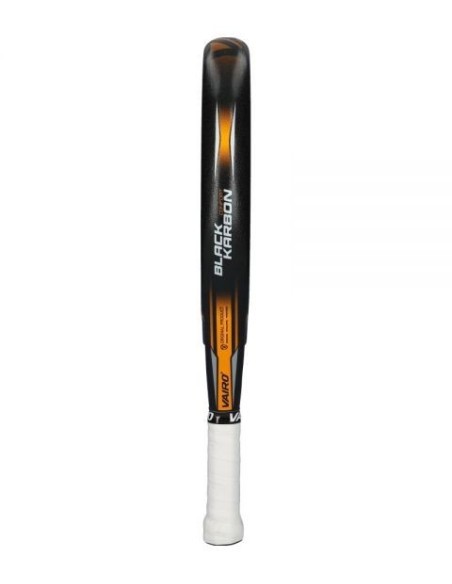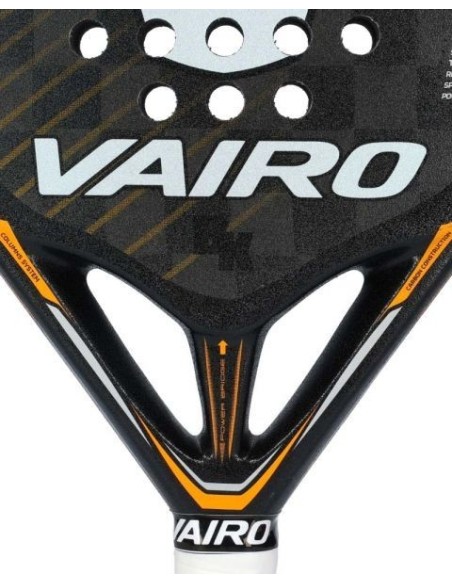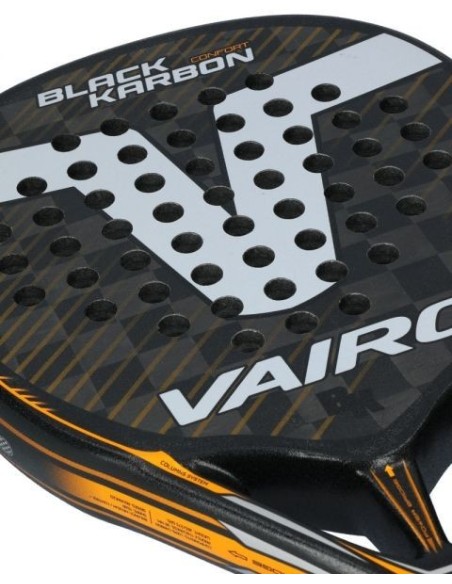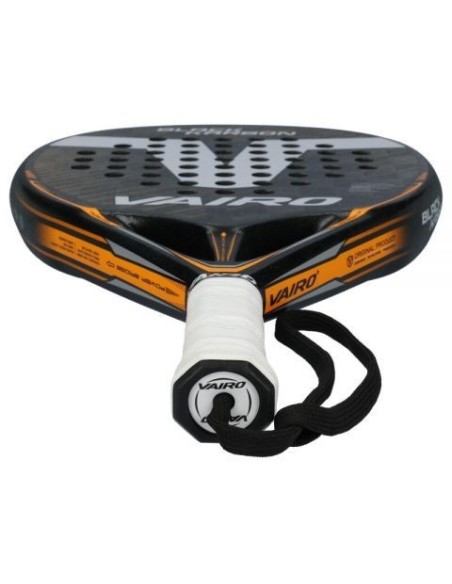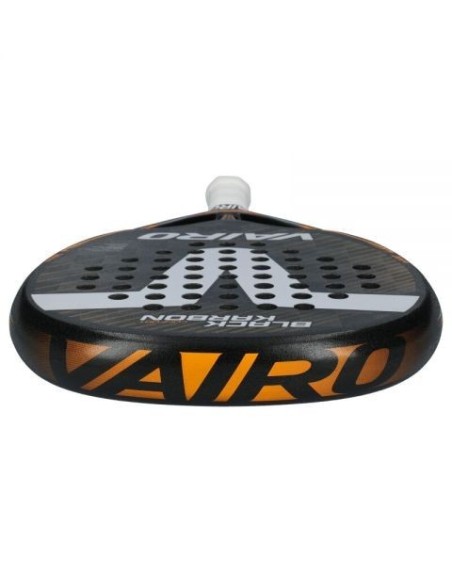 Shovel Vairo Black Karbon Comfort 2023
VAIRO
The Vairo Black Karbon Confort 2023 racket offers the most demanding players great manageability and support in their ball outings. In addition, its design is modern and striking.
Why choose the Vairo Black Karbon Confort 2023 padel racket?
The Vairo Black Karbon Confort 2023 padel racket has a hybrid shape that has a wide sweet spot for better launches. Its medium balance offers good control of the ball. It has a sandy finish that allows better catches thanks to its good adhesion.
What type of player is the Vairo Black Karbon Confort 2023 padel racket for?
It is ideal for those advanced level or professional players looking to stand out on the court, thanks to its good precision in its attacks and defenses. Likewise, it provides them with comfort, by avoiding injuries to the wrist or arm, since it has an anti-vibration system.
design and colors
It has a sleek modern look, with a black background and silver accents , like the brand logo. In addition, its handle is white, and provides a good grip.
Technical characteristics of the Vairo Black Karbon Confort 2023 Shovel
It has a high-density foam rubber core , which provides an excellent soft touch and better sensations.
The frame is made entirely of carbon, which gives it a more solid and resistant structure.
It has a weight between 360 and 370 grams , which allows them to have a good balance and good handling.
It has Silicon Heart technology , which is located in the central part and offers stability against shocks.
It has a surface made of fiberglass that offers great flexibility and lightness for fast movements.
Game level

Advanced

Playing style

Balanced blades

Gender

Unisex

Cat_almacen

EXCLUSIVAS
There are no reviews for this product yet.