Disc. 10% on the entire web code: 10PADELMANIA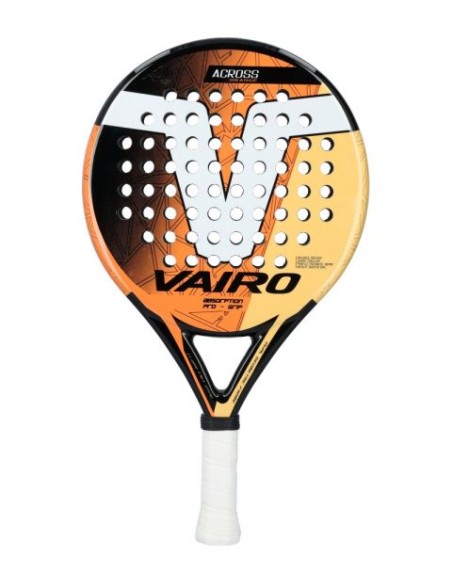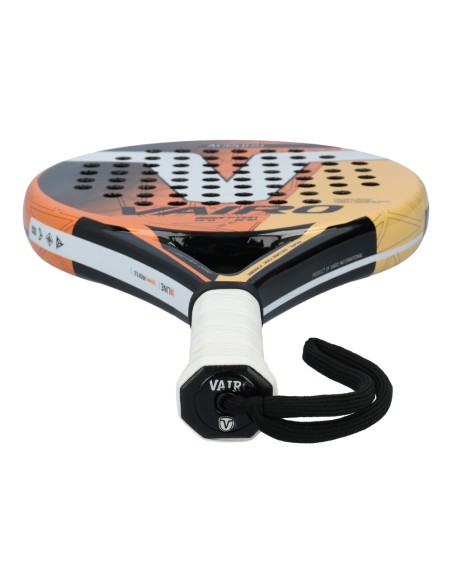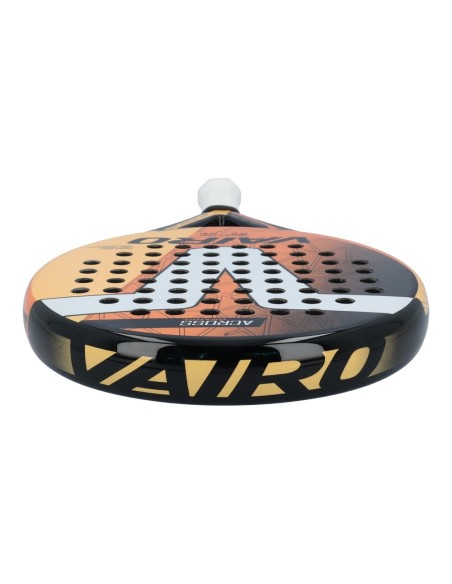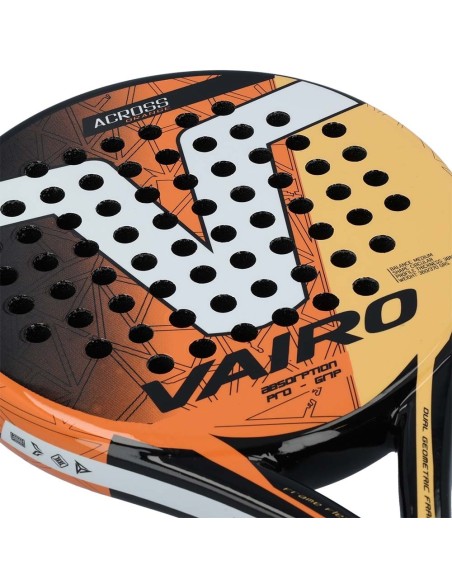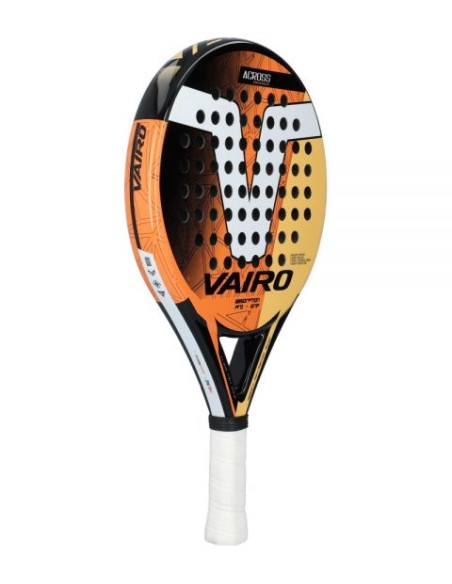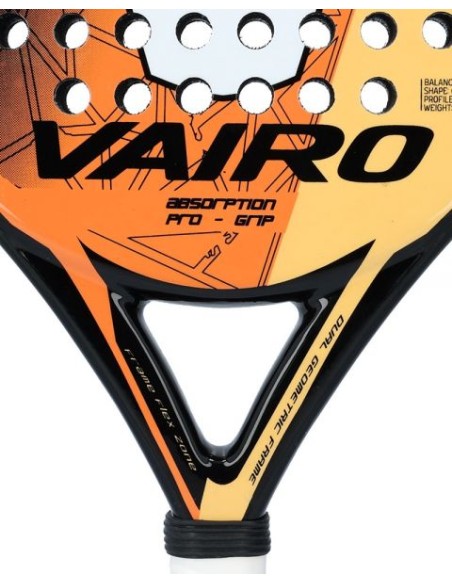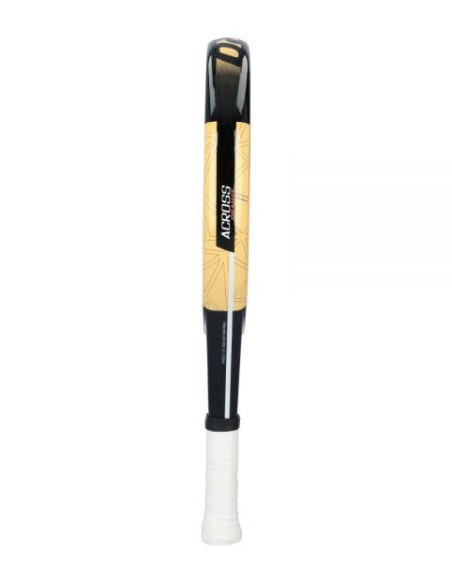 Vairo Across Orange
VAIRO
The Vairo Across Orange racket is for basic level players who require a lot of precision on volleys. Its lightness and maneuverability facilitates the development of a very controlled game.
Why will you like the Vairo Across Orange shovel?
It is a paddle tennis racket with a medium balance that is complemented by an extensive sweet spot. Both elements make it ideal for playing a game full of very precise volleys. Its multidimensional perforation is distributed over most of the planes to make it light and manageable .
What type of player is the Vairo Across Orange padel racket for?
It is for adult paddle tennis players of the initial levels who require a racket that helps them gain a lot of security on the court. It is ideal for you, if you like to make very well placed remains and returns.
design and colors
It is designed with a round shape . The frame is matte black and the faces combine different gray chromatisms. Above the center top of the two beams is Vairo 's classic stylized "V" in outlined black typeface orange. With this same tonality, on the left side of the two planes, the legend " VAIRO " appears.
Technical characteristics of the Vairo Across Orange racket
Frame made of a very hard carbon fiber that resists without damage your constant forceful impacts against the walls.
Textured fiberglass faces that allow you to execute very complicated effects and lobs for your rivals.
Soft EVA foam core that dampens the effects of vibrations and protects your elbows from injuries.
Neck with a large triangular hole that allows a fluid passage of air to prevent blows with turbulence.
Handle with a microperforated vinyl grip that absorbs sweat from your hand and prevents accidental slipping.
Game level

Initiation

Playing style

Control paddles

Gender

Unisex

Cat_almacen

EXCLUSIVAS
There are no reviews for this product yet.